I am a fully qualified and experienced psychotherapist and counsellor, offering effective, confidential therapy in Oxford and Witney for adults, students and young people aged 16+.
I offer both long and short-term therapy that can focus on whatever issues are preventing you from making the most of your life, and help you to overcome them.
Whether you are researching a psychotherapist or counsellor for yourself, or on behalf of another, I hope this website provides you with an understanding of the service I offer. Please feel free to get in touch with me if you have any questions.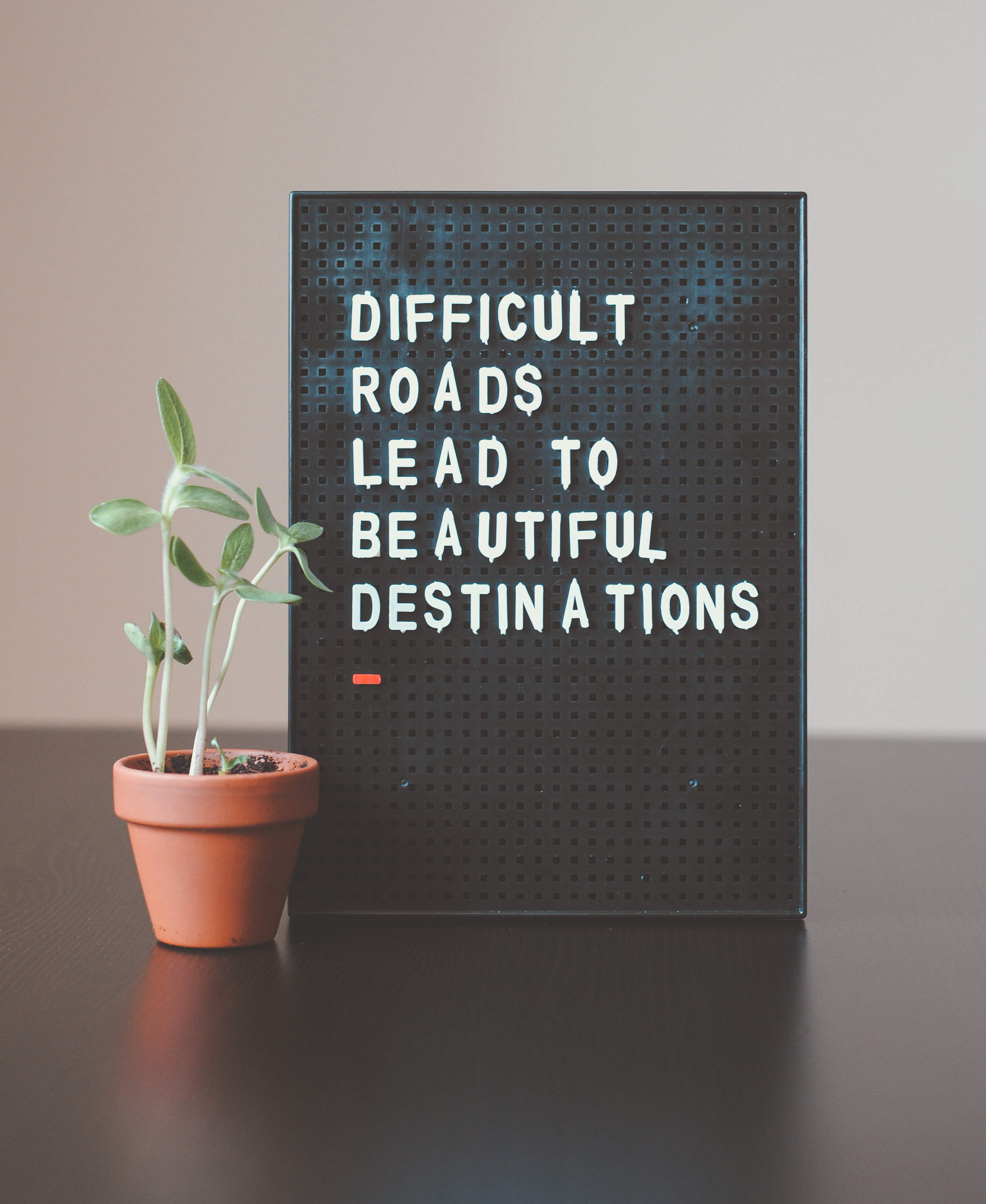 Psychotherapy and Counselling
Find out how therapy can help you to move forward with your life
Wondering what the first steps are? Or are you a parent looking for someone to help your child? For these questions and more head to the FAQs section